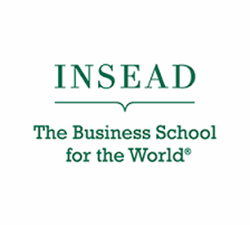 From: Lebanon
Graduated: 2003
University: INSEAD
Course: MBA Master of Business Admin
Mr. Mario Kaloustian was Principal at Greenwich Consulting in Paris, where Mr. Kaloustian led strategic consulting engagements for major European companies.
He was Principal at Twentyone. Previously, he was a Management Consultant at Booz Allen Hamilton Holding Corporation. Mr. Kaloustian has worked at France Télécom in Lebanon. He spent five years with the France Telecom group.
He serves as Director of The Invus Group, LLC and Flatfrog Laboratories AB.
Mr. Kaloustian joined The Invus Group, LLC in 2008 and is based at the Paris office. He focuses on private equity investments in private companies.
He holds an M.B.A. from INSEAD funded by the MBI al Jaber Foundation in 2003 and graduated from Ecole Nationale Supérieure des Télécommunications.