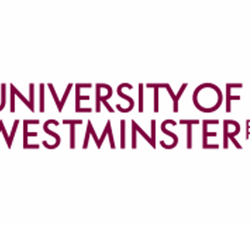 From: Jordan
Graduated: 2003
University: Westminster
Course: MA Communications Policy & Regulation
Mohammed graduated from the University of Westminster in 2003 with an MA in Communications Policy and has worked at Etisalat Telecommunications Corporation in the UAE since 2005.
He is currently employed as a Senior Manager and Regulatory Operations Specialist and is involved in regulatory related functions such as Bitstream, Interconnection, Numbering Policy Implementation, and Mobile Number Portability.
Etisalat is the Middle East's leading telecommunications operator and one of the largest co-operations in the 6 Arab countries of the Gulf Cooperation Council. It is a multi-national, blue-chip organisation and has operations in 15 countries in the Middle East, Africa and Asia.
Previously, Mohammed worked as Head of Telecommunications Standards for the Telecommunications Regulatory Commission, where he was involved in the telecommunications liberalization of the fixed telecom sector in Jordan.
He was a key participant in the development of a licensing strategy programme facilitating maximum market entry, as well as the formation of a regulatory framework. Mohammed was responsible for drafting regulatory framework consultation documents as part of sector reform and liberalization in Jordan.