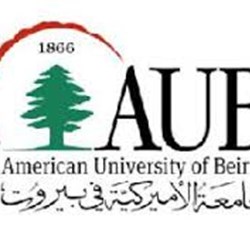 From: Lebanon
Graduated: 2006
University: AUB
Course: MSc Biochemistry and Molecular Biology 
Johnny was awarded an MBI Al Jaber Scholarship in 2003, which allowed him to pursue a Masters Degree in Biochemistry and Molecular Biology. During his studies, he collaborated with several research groups concerned with the treatment of cancer.
From 2006 to 2008, he has worked as medical consultant for Pfizer Pharmaceuticals Inc. and then went on to do a PhD in Neurosciences at the University of California, Merced, where he also had a chance to mentor undergraduate students who presented projects in molecular biology. 
From 2011 to 2018, Johnny has worked as a Senior Application Specialist at Technical Instruments, where he gained proficiency with Olympus advanced systems. In July 2018, he was appointed to the position of Research Imaging Specialist at Olympus Corporation of the Americas.