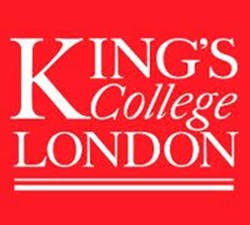 From: Saudi Arabia
Graduated: 2004
University: King's Colege, London
Course: Ma Educational Management
Since March 2011, Sharia has been working as a Mediator and Conflict Management Specialist at the Walker Consultancy. The consultancy offers mediation services between disputing parties and also conducts conflict management and resolution training.
Established in 2012, Sharia Walker's consultancy service provides mediation services in business, community and family issues, such as disputes in the workplace, personal injury and landlord / tenant issues.
After Sharia completed her postgraduate studies at King's College, she became a lecturer at Dar Al Hekma College in the Special Education Department and also gave talks on Science and Religion at King Abdul Aziz University, Jeddah, Saudi Arabia.
She is currently pursuing second postgraduate degree in International Affairs from Tufts University and since 2011 has acted as a mediator at Small Claims Court in San Diego and at the National Conflict Resolution Centre.