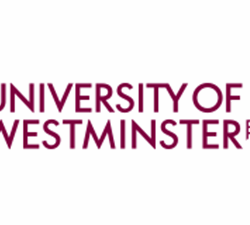 From: Yemen
Graduated: 2009
University: Westminster
Course: MA Bilingual Translation
Abdulrahman was awarded an MA in Bilingual Translation, with Merit, in 2009 from the University of Westminster. This makes him the first Yemeni researcher to complete such a degree.
His thesis, entitled 'The Basis of Making a News Item', examines the main principles of Arabic-English translation of news and focuses upon the importance of the journalist's knowledge of customising the news when translating.
He is currently working as a Senior Media Officer in Sana'a.