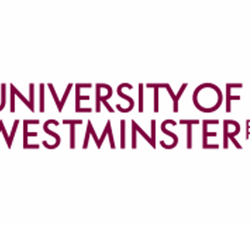 From: Yemen
Graduated: 2007
University: Westminster
Course: MSc  Development Administration
Raya graduated in 2007 from the University of Westminster with an MSc in Development Administration. She also holds a qualification in Child and Youth Care Development from the University of Victoria in Vancouver.
Raya is currently working as a part-time Consultant for Leaders School in Sana'a which she has co-founded with a group of friends with similar aims to hers – that is to help build a stronger generation focussed on facing and dealing with life's challenges in Yemen.
She hopes to assist young children with acquiring higher self-esteem and leadership qualities and plans to extend the pilot programme from pre-school and kindergarten to primary school level within the next year.
Before starting this interesting and ambitious project, Raya was Head of the CSO Management Unit at the Centre of Business Administration, Sana'a University where she managed projects on strengthening Civil Society Organisation in partnership with USAID.
Raya also teaches English Language to groups of students and individuals and delivers awareness-raising sessions on a weekly basis on child development for young females and mothers.
In addition, she gives training sessions on child development, child discipline, class management and understanding Attention Deficit Disorder (ADD) to teachers at Nursery and Kindergarten schools.
As well as managing to co-ordinate all of the above, Raya, while completing her dissertation for her MSc at the University of Westminster, managed several roles while working for the British Council at Sana'a - Educational Projects, Scholarships and Client-funded Programmes!