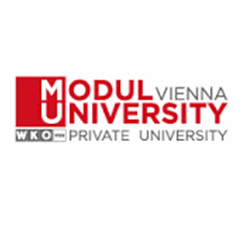 From: Lebanon
Graduated: 2007
University: MODUL
Course: BBA Tourism & Hospitality Management
Stephanie graduated from MODUL with a BBA in Tourism & Hospitality Management in 2010. For her dissertation, she chose the subject of Media in Tourism, focussing specifically on the 'Case of South-East Asian Islands'.
On graduating from MODUL, Stephanie worked as an Operations Manager at a 5-star resort – Breezes Beach Club & Spa – in Zanzibar, East Africa but left to join Agency Eid Travel as an Operations Manager.
As well as being employed at Agency Eid Travel, Stephanie works as a private tutor and has also given time to helping people living in different 'elderly' shelters.