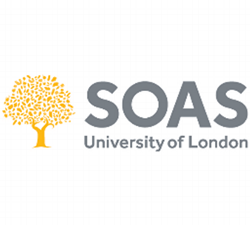 From: Palestine
Graduated: 2001
University: SOAS
Course: MA  Social Anthropology of the Media
Majeda graduated from SOAS in 2001 with an MA in Development Studies. On completing her degree, she informed people in Gaza about the MBI Al Jaber Foundation and encouraged students she thought would be suitable, to apply for scholarships.
Within the first week of returning to Gaza, Majeda started work with the Culture and Free Thought Association. She helped organise a variety of events including art and cultural activities and has been involved in projects offering psychological support for children.
She is currently the Director of Public Relations and Vice-General Director at the Culture and Free Thought Association in Gaza. Her hobbies include photography, painting and writing.