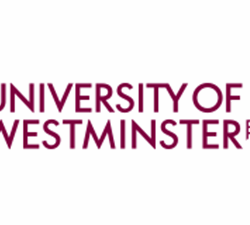 From: Saudi Arabia
Graduated: 2002
University: Westminster
Course: MSc Medical Molecular Microbiology
Fadel graduated from the University of Westminster in 2002 with an MSc in Medical Molecular Microbiology and is now working at the Central Laboratory and Blood Bank in Riyadh as a Virology Laboratory Consultant in the Virology Department.
Fadel has been involved in two main research areas: remote sensing for Rift Valley Fever Virus in the Jazan Region of Saudi Arabia, and the clinical complication of Rift Valley Fever Virus on vision.
Both research projects were funded by the King Abdulaziz City for Science and Technology Fund. Fadel's MSc dissertation was published in the Clinical Virology Journal, (ref: F. Al-Hababi, W. Tong, Talal Salam; the Significance of 'anti HBc only' in the Clinical Laboratory, Journal of Clinical Virology 00 (2002) 1- 8).
He has a PhD in Virology from Imperial College, University of London, and has trained in special molecular virology at the Robert Koch Institute of Infectious Disease in Berlin. Fadel lived in London from 2006 – 2011 but now lives with his wife and family in Riyadh.