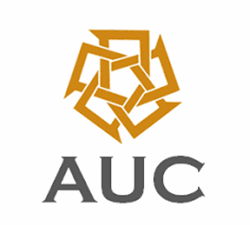 From: Egypt
Graduated: 2004
University: AUC
Course: MA Engineering
Mohab graduated from AUC in 2004 with a postgraduate degree in Engineering. While studying for this degree, he applied for PhD studies at colleges in both the United States and Canada.
He was accepted at McGill University, took up his place, and was awarded a PhD in Mechanical Engineering in 2008.
At the same time, he was working as a 'Guest Worker' at the National Research Council of Canada as well as being employed as a Teaching Assistant at McGill.
Currently Mohab is working as a Research Officer at the Aerospace Manufacturing Technology Centre, National Research Council of Canada.