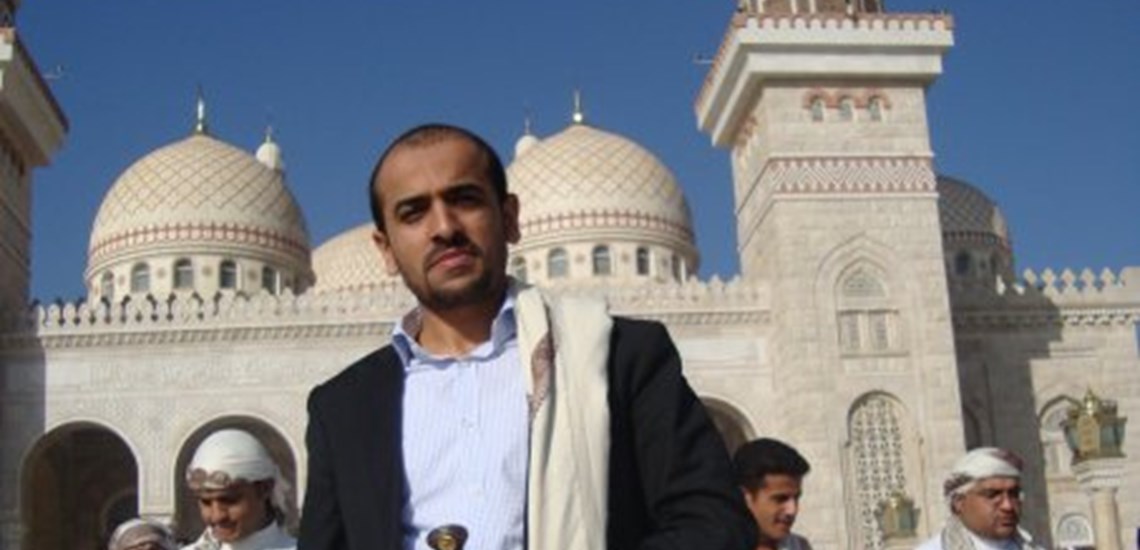 Abdul Abdulqawi Saleh: Aiming to Become a Highly-Skilled Financial Analyst and Starting a Financial Consulting Firm.
Before joining the MSc in Finance programme at the London School of Business and Finance in 2008, I was awarded an undergraduate degree in Accounting from the October 6 University in Egypt. After graduating, I worked with the Al-Saeed Trading Company as a Sales Administrator for four months, and then was fortunate enough to be awarded an MBI Al Jaber Foundation Scholarship to study in London. Whenever people ask me to describe the MBI Al Jaber Foundation, I always describe it as: "The turning point in a youth's future".
Diversity was the thing I enjoyed the most during my studies. There were almost 30 students from 20 different countries in my class, which allowed me to see others' perspectives on different topics, improve my understanding and tolerance of others, as well as expanding my mind-set. The friends I made there helped to keep me going throughout the year, and the most memorable moment was when one of my classmates from Colombia, Fabio Hernández, asked me to be the best man at his wedding, which took place in London.
My advice to anyone planning to become a Master's student is the same as my response to my flatmates back then, who kept telling me that I had no life and I needed to go out more often: "It is okay to spend more time studying and less time out if your future depends on it". I still believe I did the right thing as this degree has helped me a lot in developing my career.
Since completing my MSc in 2010, I have worked for several companies in different roles: a full-time, three-month internship with Deloitte-Yemen; a Budgeting and Planning Manager at Shihab Insurance & Trading Agencies, Ltd; a Finance Controller at the Yemen Microfinance Network; and a Finance Manager at Yemen Education for Employment (YEFE).
My long term objective is to become a highly-skilled financial analyst and start my own financial consulting firm. I believe there is still so much for me to learn, so in the short term I plan to keep on acquiring experience from different fields to develop my skills, in addition to building a network of connections, which will be vital for when I start my own business.